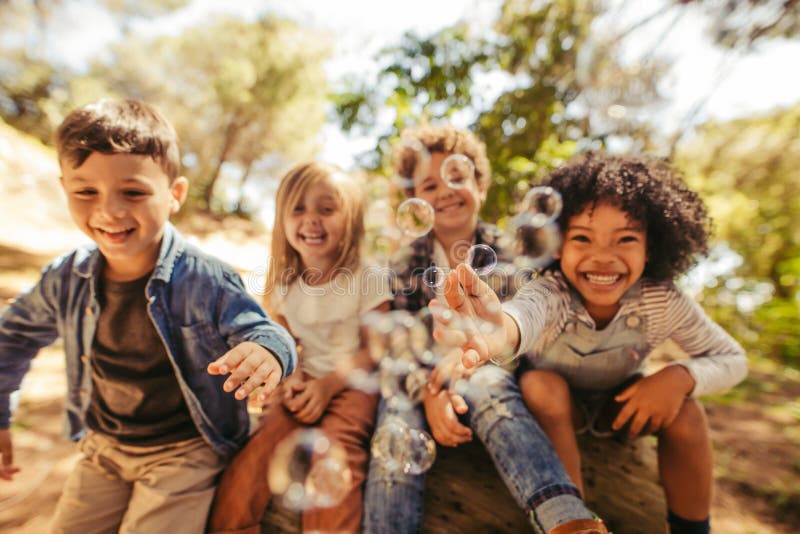 Just like that, Christmas is a distant memory and suddenly February half term holiday is upon us. If, like me, you are a busy working Mum, or indeed a nanny usually working around the school day, the prospect of juggling work with the kids off school (especially at a time of year when the weather can be particularly unpredictable) may be a little daunting and "harmonious" is not the first word that springs to mind when pondering that week. So here are a few tips to help keep it that way:
Plan ahead.  You know that week is coming up, so have a think about what you could be doing each day, including building in your work, so you are not panicking at the last minute and finding activities are booked up.
Ban "I'm bored" – before the holidays I get my kids involved in making an ideas jar, including lots of varied activities, such as inside and out, plus those for a rainy day. When they utter "those" words, I encourage them to pick an idea from the jar.
Keep the children informed. My children respond best to routine, which they have got used to at school, so they like to know what is happening and when: Tomorrow we are going to buy some supplies in the morning and then we are going to meet your cousins for a picnic at 12.00pm.
Choose together. Allow everyone to select something (realistic!) they would like to do in half term and try to make sure everyone is accommodated. You cannot please everyone all of the time, but eg/ if one of my children is complaining she doesn't want to go for the cycle ride the other has elected to do, I can remind her that she has been able to choose an activity which may not be her sibling's first choice and which we will be doing another day.
Get outside – every day if possible. Whilst in the February half term the weather can be a challenge, generally speaking, children aren't too fussed about the weather, so as long as they are suitably dressed just go ahead and stomp in those puddles or get blown about in the wind!
Be flexible. I realise that some outings are going to take the whole day, so I will set aside some time to work in the evening when the children are in bed, so that we can all enjoy our day together without me sneaking peeks at my phone.
Arrange time with friends.  Ideally where you get on well with the parent or nanny, and the children get on too!  This means that you have some adult company and the children have some social stimulation too.  Everyone is a winner!
Build in some down time. School is tiring and your half term does not need to be dashing hither and thither the entire time. Hang out together, enjoy one another's company and recharge those batteries!
Here are a few more ideas for you – that's all for now – Happy Half Term everyone!
Best wishes, Steph
https://www.nationaltrust.org.uk/features/february-half-term-events-for-all-the-family
https://www.visitsoutheastengland.com/things-to-do/half-term-holiday-ideas